BEST WINDOW SERVICES IN DFW, HOUSTON, AUSTIN, SAN ANTONIO, AND ALL OF COLORADO
We have a wide variety of options with windows and look forward to taking care of your window needs.
There are many reasons you would need a window or glass replacement. Bad weather, condensation, someone broke your window, or you want to upgrade.
We take great pride in being bringing a great product, quality craftsmanship, and great service at a competitive price. We also offer free screens if we do all the glass around the property.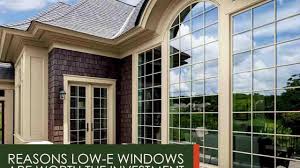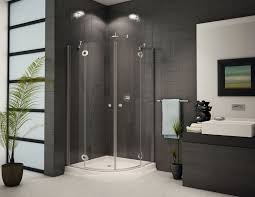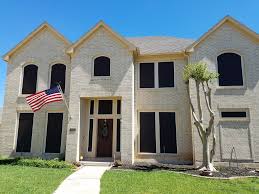 Some homes have double pane clear glass. Clear glass can serve as a magnifying glass and cause issues on wood or furniture. Upgrading to a Low-E glass has many benefits. Here are some ways Low-E glass can benefit your property:
If you need help of any kind or would like more information, please Contact Us Now. We serve DFW, Houston, Austin, and San Antonio, all of Colorado. Call the appropriate number so we can help.