You have made the Right Choice when your company or organization chooses our roofing company for your commercial roofing needs. We take a proactive approach in planning out all of your roofing needs, and having the right solution is extremely important.
Right Choice Roofing will always use premium products and materials. Since time is money, we take pride in helping your business continue to run smoothly with no downtime.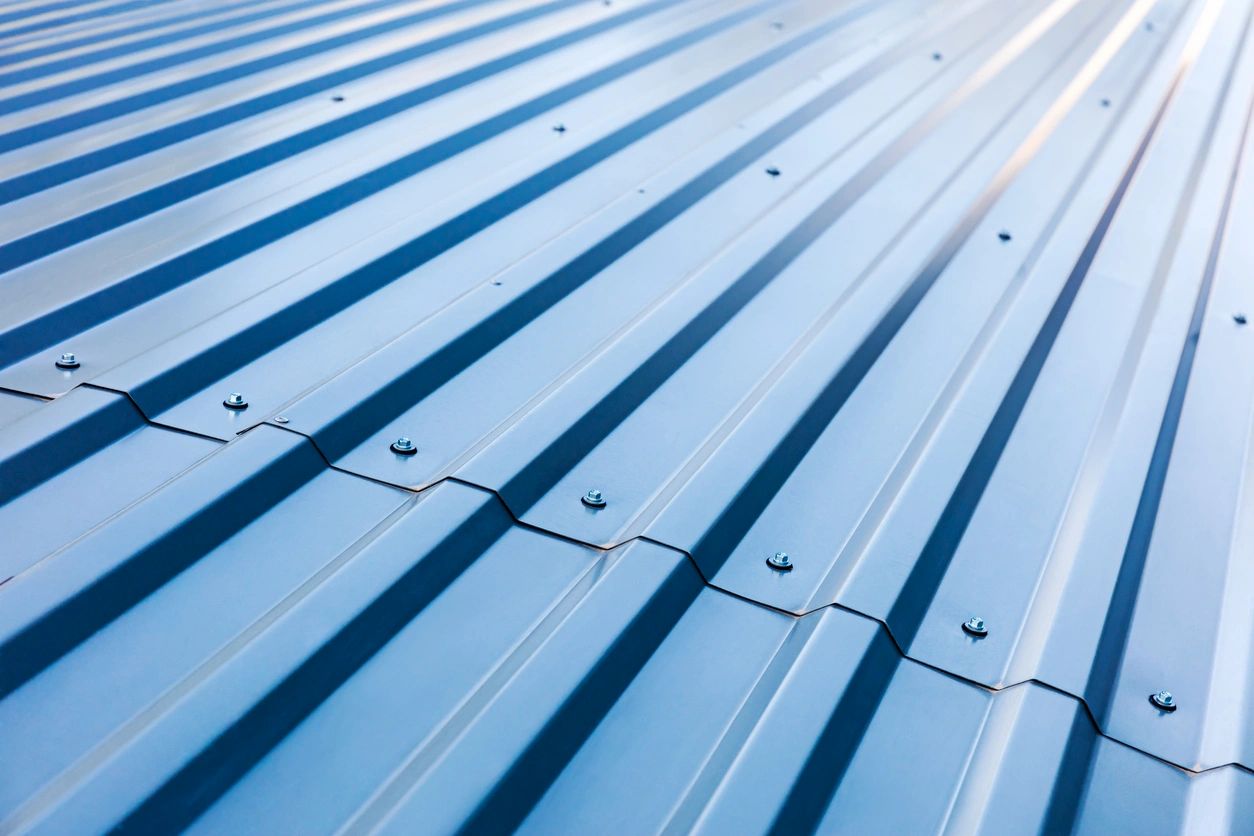 When you make the Right Choice, safety is number one. We take pride in having a clean and safe environment while performing all of the necessary roof repairs or replacements in no time at all.
We offer commercial roof repair, commercial roof replacement, and installation all of Texas and Colorado.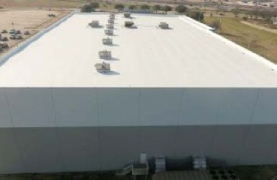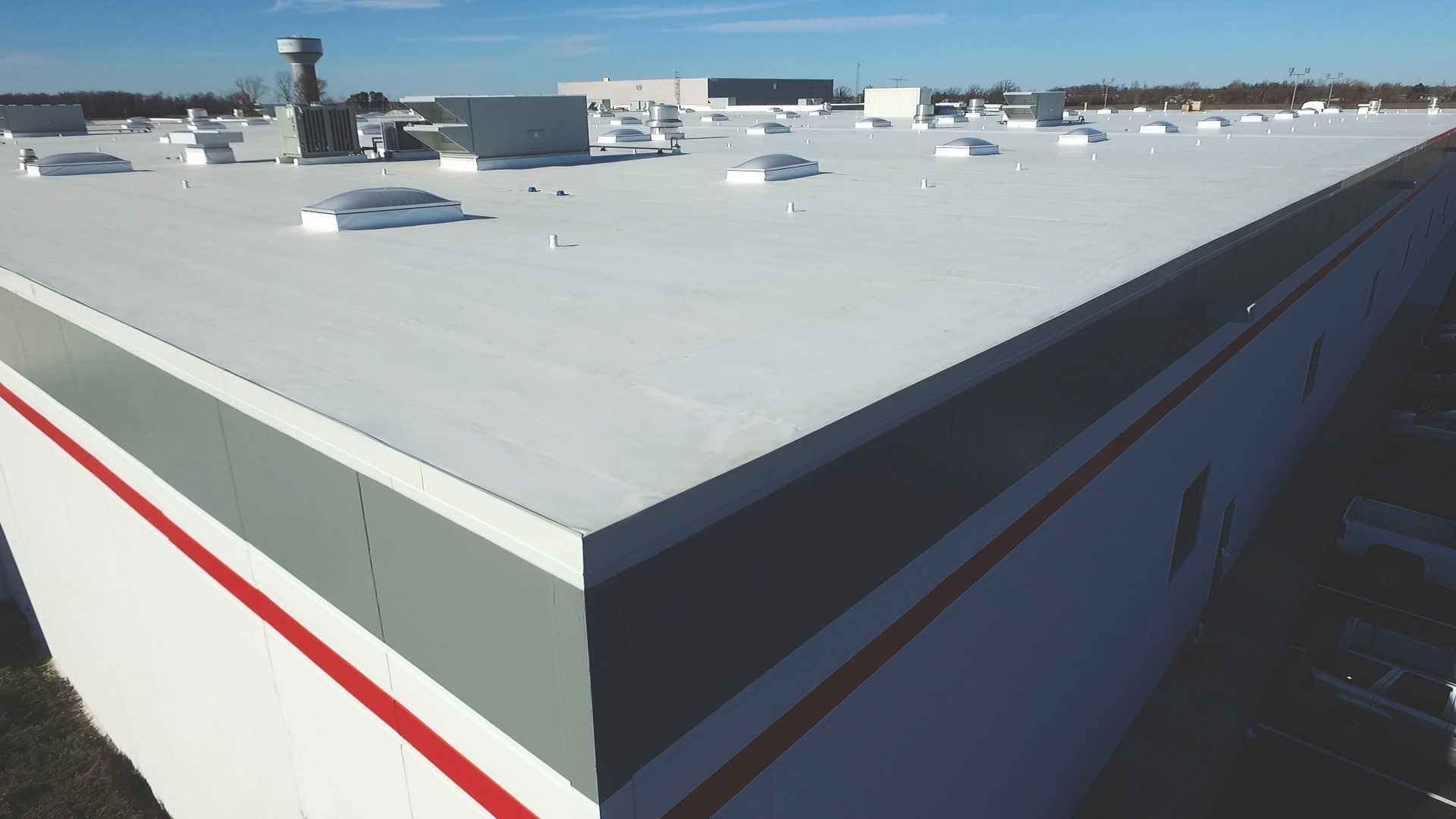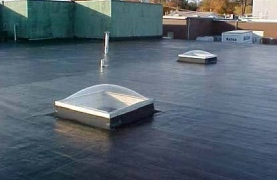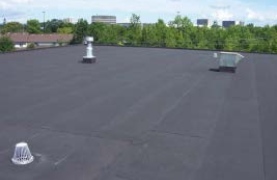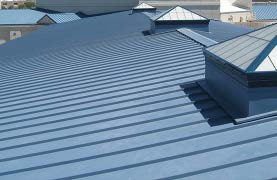 Commercial and Industrial Metal Roofs